While being a snowbird may seem like a lot of fun, there is much more that goes into becoming a snowbird than just flying to Florida. Some people may need to pay taxes in Florida if they stay too long. You will need to prepare everything at your current home and your vacation home before traveling either way.
Snowbirds Are Not Always Residents of Florida
Many snowbirds may refer to Florida as their home away from home, but they are not residents of Florida. There are certain rules that a person will need to meet to qualify as a resident of Florida. Most nonresidents do not want the hassle of becoming a resident in a new state. 

Over 180 Days in Florida Means You Could Become a Resident
If a snowbird stays in Florida for over 180 days, they are on their way to becoming a resident of Florida. If you are wanting to become a resident of the state, you can start by staying for over 180 days. 
There are many ways to become a resident such as:
Getting a Florida ID or license
Getting a job in Florida
If you would like to become a resident of the state, you will need to check with your current state to see what you will need to do.
Snowbirds have been around for many years. As long as there have been harsh winters and sunny skies, people have wanted to see if the grass is greener. Read on to learn everything you need to know about snowbirds and how they are far more than just a resident from a different state.
Florida Snowbirds Could Have Lower Tax Rates
Many people choose to become a resident because there will be much lower tax rates for a resident compared to a nonresident. Becoming a resident will change what you will pay for certain things, such as buying a home.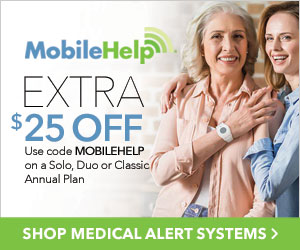 Buying a Floridian Home Helps Snowbirds Prove Residency
When you buy a home in a different state, you can use that purchase to prove that you live in the state of Florida. In some cases, paying certain bills or renting a home can even help you to qualify as a Florida resident.
Florida Snowbirds Populations Has Skyrocketed
The population of snowbirds has grown extremely high in the last few decades. Florida is an extremely popular place with a long stretch of beautiful beaches. It is no wonder that many people choose to travel to Florida for extended periods, and even make the state their home.
Florida Snowbirds Want to Vacation in Beautiful Weather
Just like every other person around the world, snowbirds simply want a wonderful place to relax that is different than their home state. Some snowbirds travel from the mountains, while others come from different countries to vacation in the sunny state.
Snowbirds Can Only Stay In Florida for Six Months
Snowbirds who do not want to worry about paying taxes or getting into a sticky situation should stay under six months. The longer someone stays in a different state, the easier you are to get flagged for living in a state where you are not paying taxes.
Snowbirds Generate Income From Renting Their Homes
Being a snowbird can take time and extra money that could otherwise be spent on living a simple life in Florida. This is a huge reason many people will rent out their homes for extended periods. They will have a steady flow of income while they stay in Florida.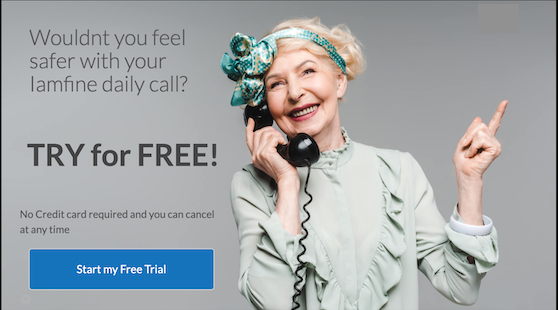 Many Snowbirds Are Actually From Canada
It may seem surprising that many Florida snowbirds come from Canada, and while their rules are a little different, they can still stay for under six months. After their extended stay, they will need to go home for a certain amount of time before traveling back to the sunny state.
Being a Snowbird Requires a Lot of Preparation
Unfortunately, you can not simply jump on a plane or drive to Florida to become a snowbird. Becoming a snowbird requires:
Packing for more than a typical vacation
Turning off utilities
Renting your current home (optional)
Finding a furnished home in a safe area
Many trivial things will need to be handled before taking off to state in a new state for an extended period.
If All the Snowbirds Went Home, It Could Hurt the Area
Florida gets a lot more money from snowbirds than you may think. If every snowbird decided to leave the state in the same year, it could cripple the state. Florida relies on families who travel and those who stay for an extended period to generate a large amount of revenue. 

Many Snowbirds Travel Together With Fellow Snowbirds
Snowbirds love to travel in packs; not only is it more fun to travel with people you know it, also helps to make snowbirds feel safer. Traveling to new areas can be overwhelming but when you have a nice group of friends to go with, the stress goes down.
Final Thoughts
People will always find joy in traveling to places that are not like the area where they live. If you are getting older, in some cases harsh winters can cause more pain than normal, and even falls. Hiding away on the warm sunny beaches of Florida is the perfect choice for many people.